Today, the smartwatch is perhaps the most recognisable piece of the wearables industry, a gadget that has become almost synonymous with wearable technology, and an equally controversial and promising piece with a lot of room for growth. But the concept of the smartwatch is not new at all.
A gentleman's choice of timepiece says as much about him as does his Saville Row suit.

Ian Fleming
In fact, smartwatch history goes back several decades into the past when computerised technology was still in its early stages. In 1972, the Hamilton Watch Company and Electro/Data Inc. developed the first digital watch, an LED prototype named Pulsar. Wrapped in 18-carat gold, the Pulsar was sold for $2,100.
The first wireless smartwatch
In 1994, the Timex Datalink became the very first watch capable of downloading data from a computer wirelessly. By illuminating a computer screen with a changing blinking display, it could encode information to transfer which was detected by a sensor embedded inside the watch. The Datalink was a hallmark of scientific ingenuity and was even employed by NASA in various space travel missions.
The PDA smartwatch
In 2004, Microsoft attempted another foray into the market with the Smart Personal Objects Technology smartwatch. The entire project was really a precursor to wearables and IoT in an attempt to personalize technology. Unfortunately, Microsoft made several bad decisions during this endeavor, including closing down the network to its own ecosystem so its ultimate demise was not entirely unexpected.
The Linux smartwatch
IBM's contributions
The PDA smartwatch
Modern times
Since then, a number of companies have tried their hands in smart watches though most attempts were either too niche or too impractical to appeal to a mainstream audience.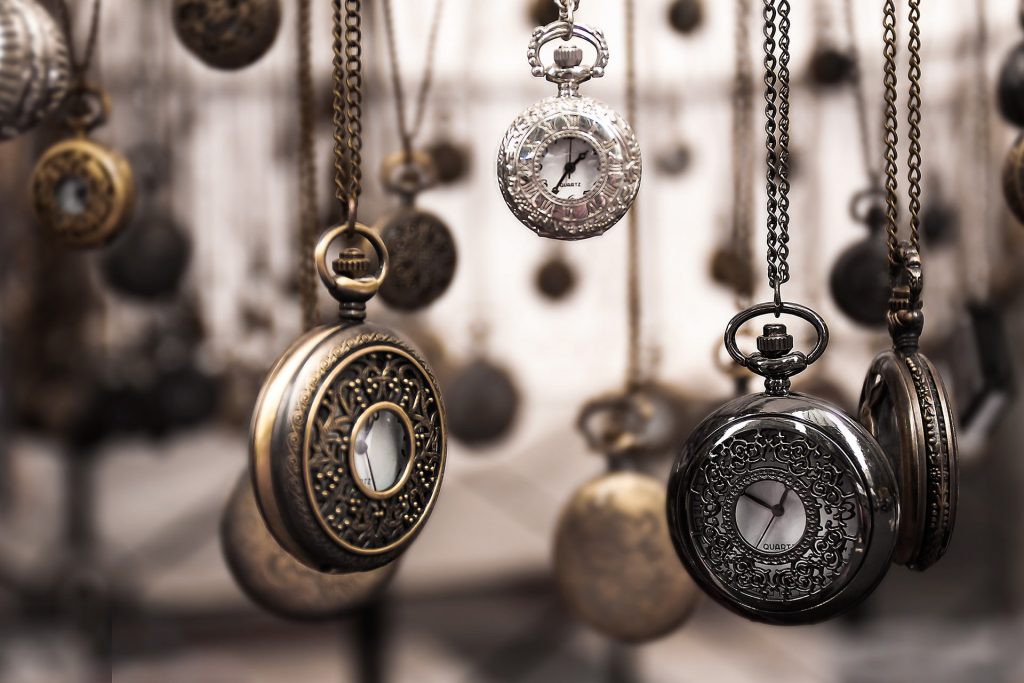 In 2012, Pebble virtually changed both the Kickstarter world and the wearable market by marking a new point in smartwatch history as its $10 million campaign showed all the major tech companies that there was a real demand for such devices.
Omate in 2013 was the first company to design a truly independent smartwatch. The so called TrueSmart could make calls, use maps, and take advantage of Android apps completely independently.
Though their Kickstarter campaign was loaded with mistakes and failed promises, it marked the beginning of a new era. Did you enjoy the brief lesson in smartwatch history? Do you own any wearable devices? What's your opinion on them? Feel free to join us in a discussion in the comments below!